---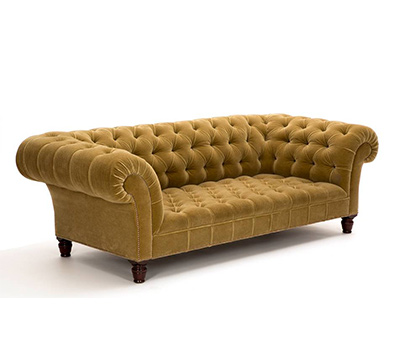 George Smith
George Smith has become synonymous with beautifully crafted furniture. Every sofa, chair, chaise and stool is lovingly made in George Smith's workshops...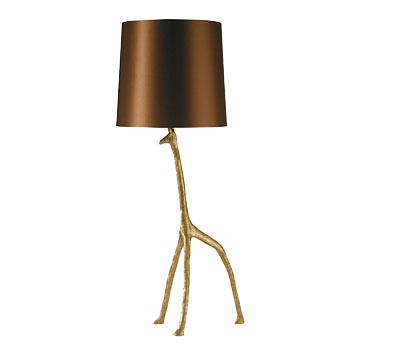 Porta Romana
Porta Romana is an English lighting company, founded by Andrew and Sarah Hills in 1988, dedicated to creating objects of beauty...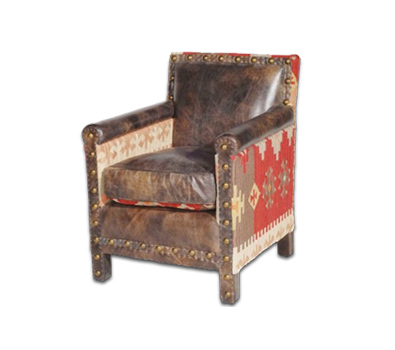 Andrew Martin
Founded in 1978, Andrew Martin International is a UK brand offering a wide range of fabrics, wallpapers, furniture and home accessories...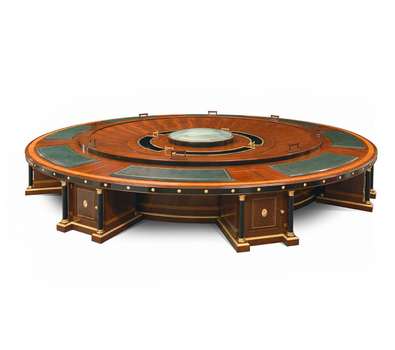 Arthur Brett
Throughout the long history of the company, which dates back originally to 1870, its craftsmen have led fine furniture manufacturing in standards of...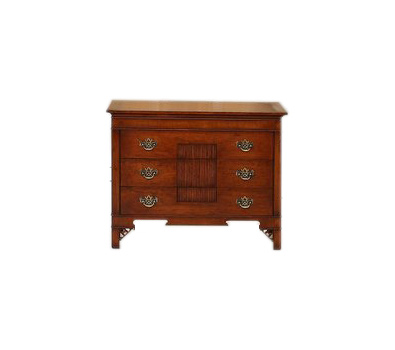 R.E.H. Kennedy
R. E. H. Kennedy have been producing some of the finest traditional furniture available since 1948. It is widely recognised that British...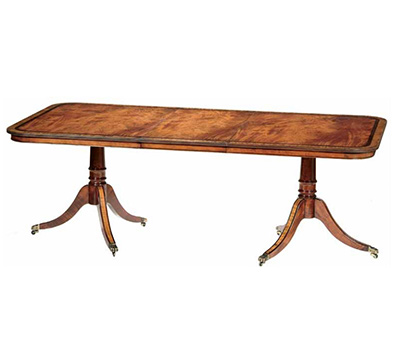 Alden Cabinet Designs
Alden Cabinet Designs was established 40 years ago, producing quality hand crafted traditional and contemporary furniture, it is a family ...